2023 Conference Location & Hotel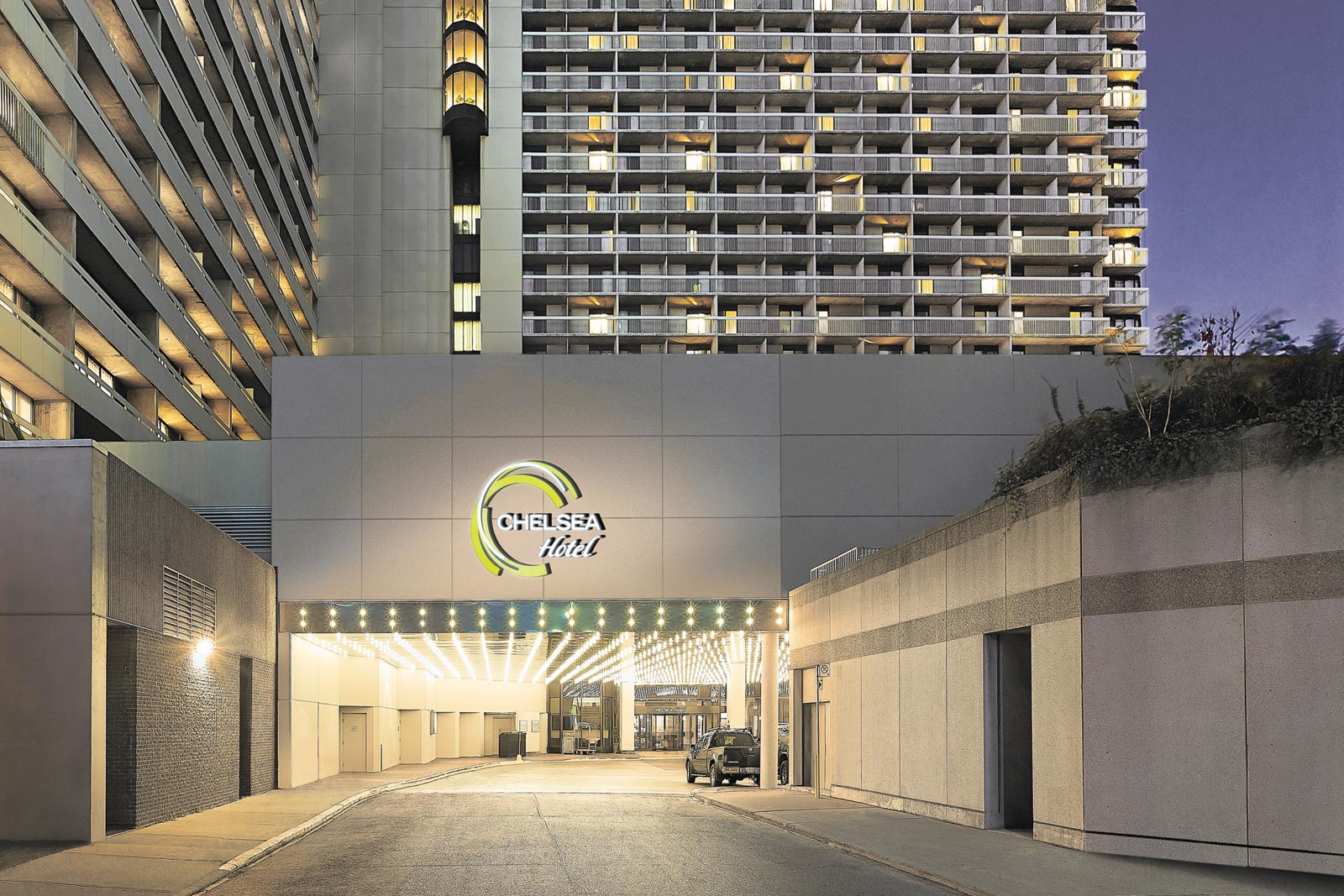 Address
33 Gerrard St W
Toronto, Ontario
M5G 1Z4 Canada
Reservation Information
Reserve your room prior to September 22, 2023, to take advantage of the discounted group rate.
Reserve online or call the hotel directly, toll-free at 1-800-CHELSEA (243-5732) or 416-595-1975. Please identify yourself as a part of the "Blue Cities 2023 Room Block or Group Res ID: CWN102223".
Hotel Information
The Chelsea Hotel offers a casual, relaxed atmosphere with excellent facilities, including on-site dining, a fitness center and two indoor pools.
Located in the heart of Toronto, the hotel features easy access to shopping hubs, entertainment and other activities.
The venue is within walking distance of the Toronto Eaton Centre and the Art Gallery of Ontario.
Located near the College Subway Station, the hotel is also a 15-minute drive from the Billy Bishop Toronto City Airport or a 30-minute drive from Toronto's Pearson International Airport.
Address
33 Gerrard St W
Toronto, Ontario
M5G 1Z4 Canada