Moving Forward Together: Improving our health, communities and climate through water
After a three-year hiatus, Blue Cities is returning to Toronto!
Blue Cities is a focal point for dialogue and collaboration amongst decision makers in local government, the private sector, researchers, knowledge and technology providers, as well as other levels of government and government agencies.
The 2023 program will focus on strategic issues of importance related to municipal water management and public health protection.
Senior leaders from municipalities and utilities.

Epidemiologists, public health practitioners
and medical officers of health.

Government decision makers.

Leaders of Indigenous-led organizations.

Academics and topic experts.

NGO and watershed directors.

Industry product and service leaders.
Discussion topics will include:
Collaborating across sectors, including the water and public health sectors, to keep communities healthy and safe.
Water service delivery and city planning to meet urban growth projections, build climate resiliency, and promote equity and affordability.
Urban reconciliation: relationship-building and engagement among water utilities, public health services and Indigenous residents.
The promise and complexity of environmental surveillance as a tool in public health protection.
Learning about sectoral trends, sharing promising practices, fostering inter-jurisdictional collaboration and more!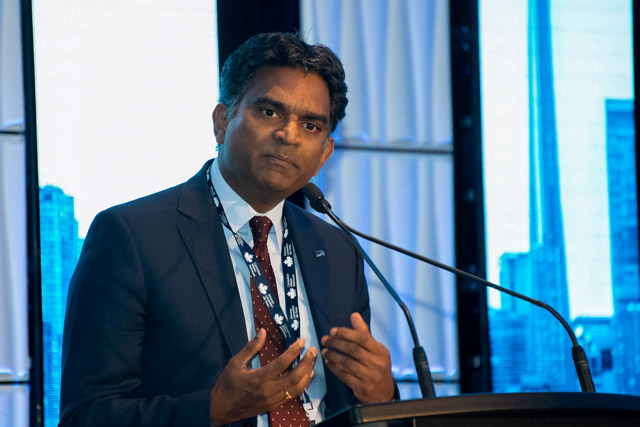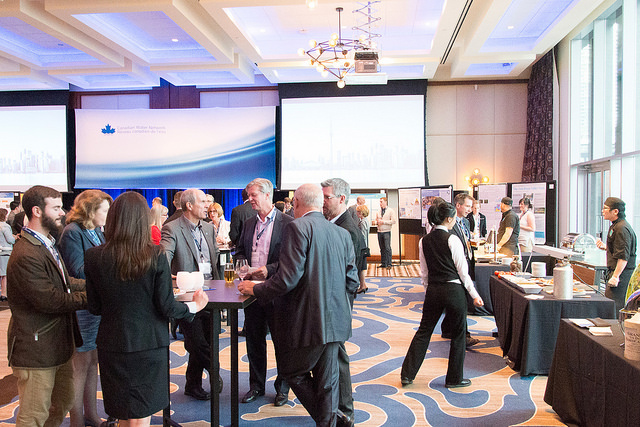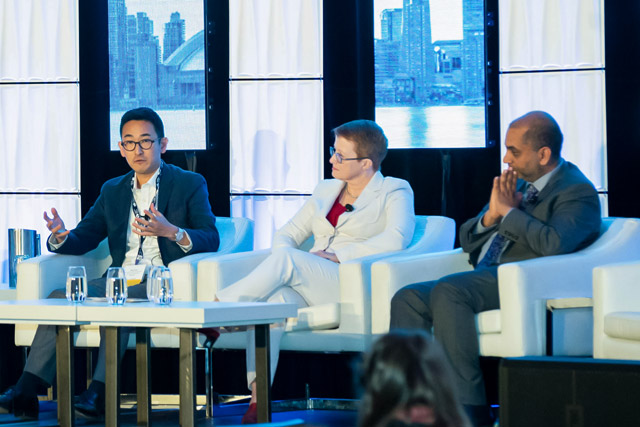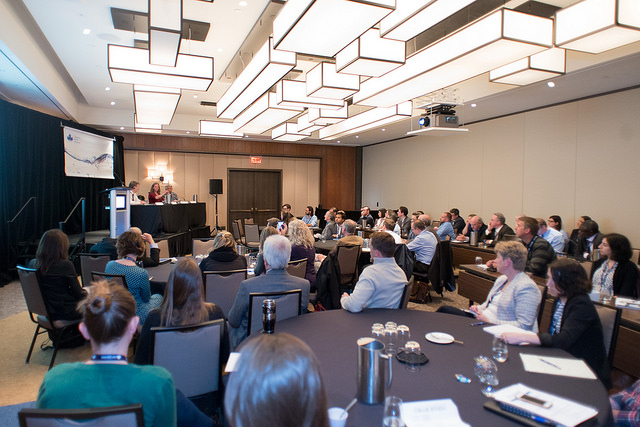 Blue Cities is Canadian Water Network's flagship event
Sponsored in part by the Canadian Municipal Water Consortium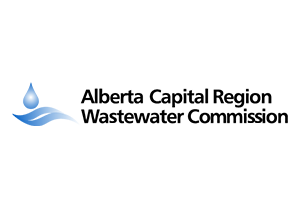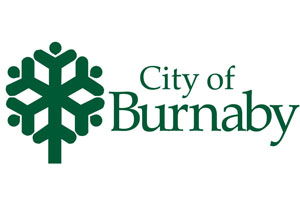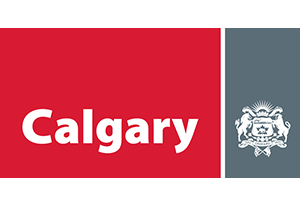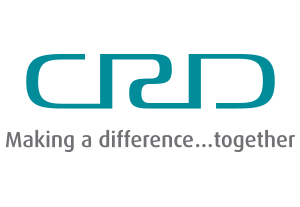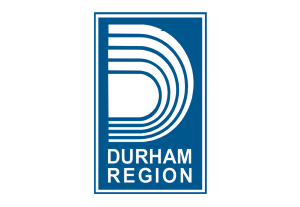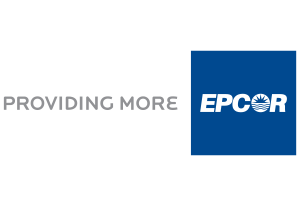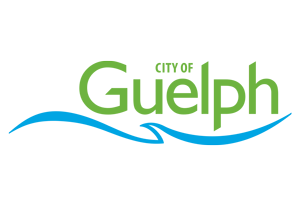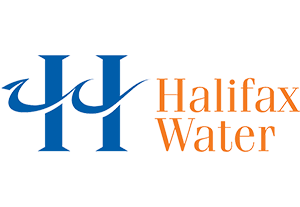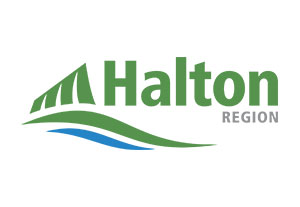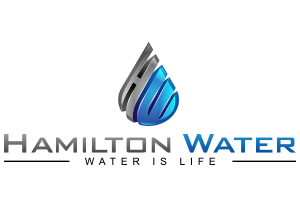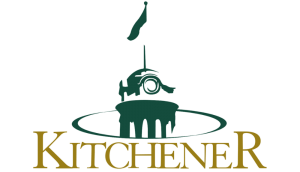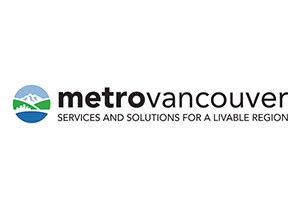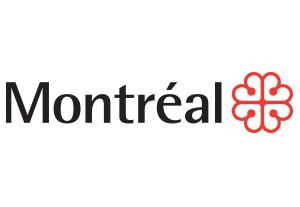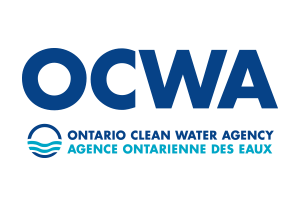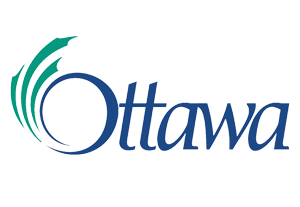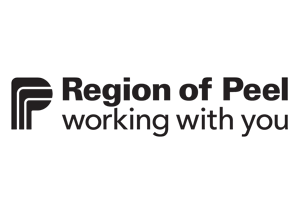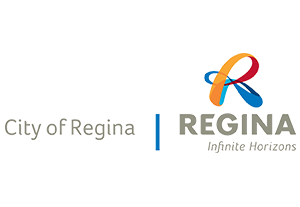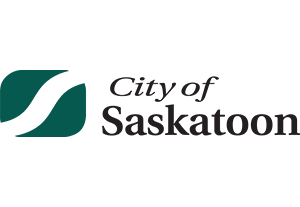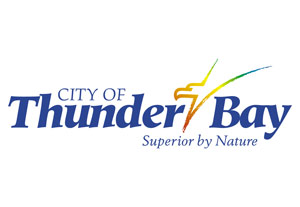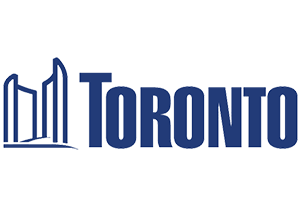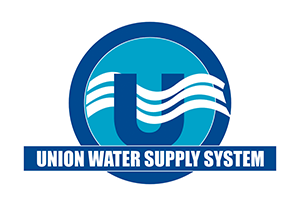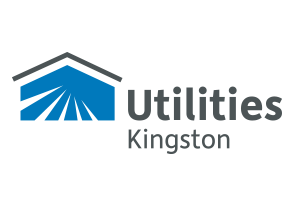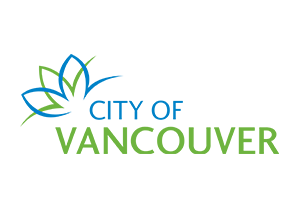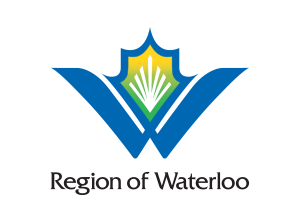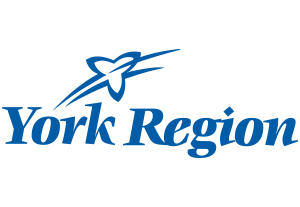 Canadian Municipal Water Consortium Partners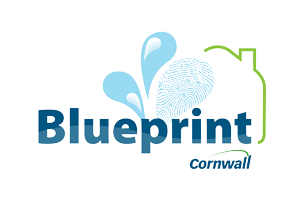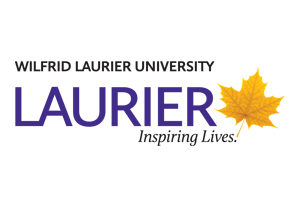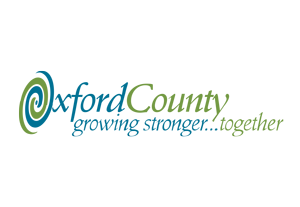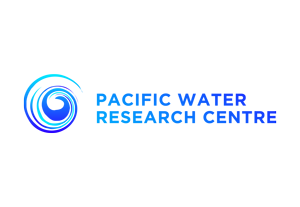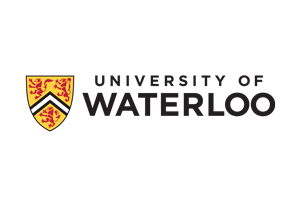 For information about becoming a member of the Canadian Municipal Water Consortium, contact Sandra Cooke at Canadian Water Network.