Moving Forward Together: Improving our health, communities and climate through water
After a three-year hiatus, Blue Cities is returning to Toronto!
Blue Cities is a focal point for dialogue and collaboration among decision makers. This year's conference program has a dual focus on municipal water management and public health protection.
Senior leaders from municipalities and utilities
Epidemiologists, medical officers of health, public health practitioners
Decision-makers from government and government agencies
Leaders of Indigenous organizations
Academics and topic experts
NGO and watershed directors
Knowledge and technology providers
Industry product and service leaders
Collaborate across sectors to keep communities healthy and safe.
Enhance water service delivery and city planning to meet urban growth projections, build climate resiliency, and promote equity and affordability.
Deliberate on the promise and complexity of environmental surveillance as a tool in public health protection.
Advance urban reconciliation through relationship-building and engagement among water utilities, public health services and Indigenous peoples.
Learn about sectoral trends, share promising practices and foster inter-jurisdictional collaboration.
Register now
Plenary 1 — National dialogue: Servicing the demand for dense urban growth
Plenary 2 — National dialogue: The future of wastewater-based surveillance in Canada
1A — Innovations in risk management
1B — Servicing cities sustainably through cross-sector collaboration
1C — Workshop: Integrating wastewater-based surveillance into public health systems
2A — Sharing risks and benefits: Moving forward with One Water
2B — Workshop: Building a roadmap to net-zero wastewater
2C — The value and ethics of targeted wastewater surveillance
Optional pre-breakfast workshop: Asset-based climate adaptation planning
3A — Framework for measuring climate resilience: forging the links between infrastructure and insurance premiums
3B — Water equity: Opportunities and solutions
3C — Water utility and public health decision-making in the face of natural disasters
4A — Weaving grey, green and blue infrastructure to build resilience
4B — Facilitated discussion: Engaging Indigenous perspectives in urban water servicing
4C — How can advances in environmental water monitoring support public health decision-making?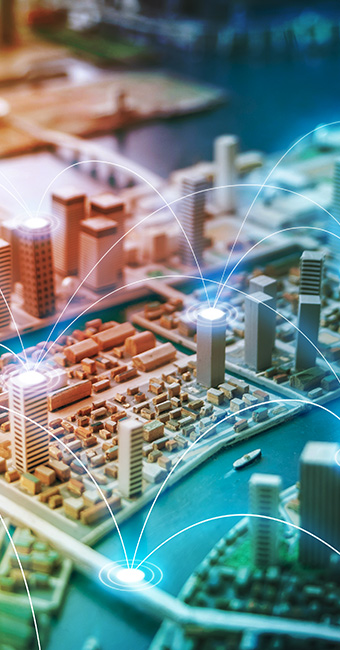 Nicola Crawhall
CEO, Canadian Water Network
Don Iveson
Former Mayor, City of Edmonton
Cheryl Nelms
General Manager, Project Delivery, Metro Vancouver
Lo Cheng
Director General, Environment and Infrastructure Policy, Infrastructure Canada
Margaret Haworth-Brockman
Senior Program Manager, National Collaborating Centre for Infectious Diseases
Dr. Bonnie Henry
Provincial Health Officer, Government of B.C.
Dr. Thomas Piggott
Medical Officer of Health and CEO, Peterborough Public Health
Dr. Guillaume Poliquin
Vice President, National Microbiology Laboratory Branch, Public Health Agency of Canada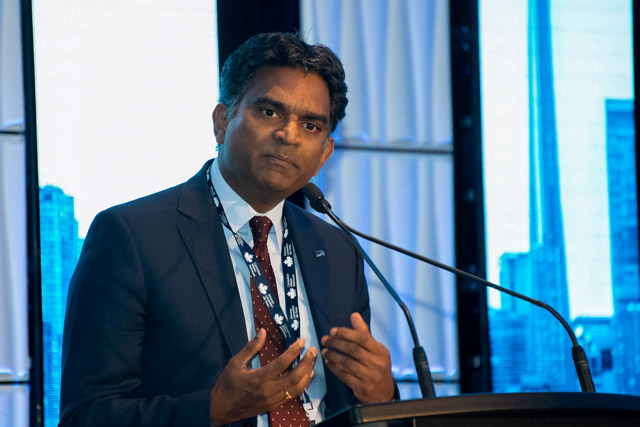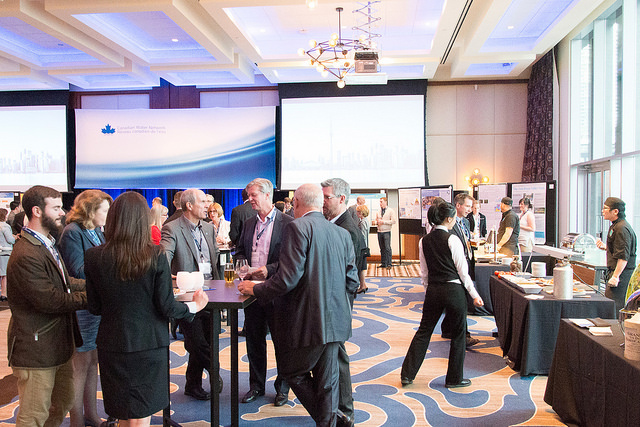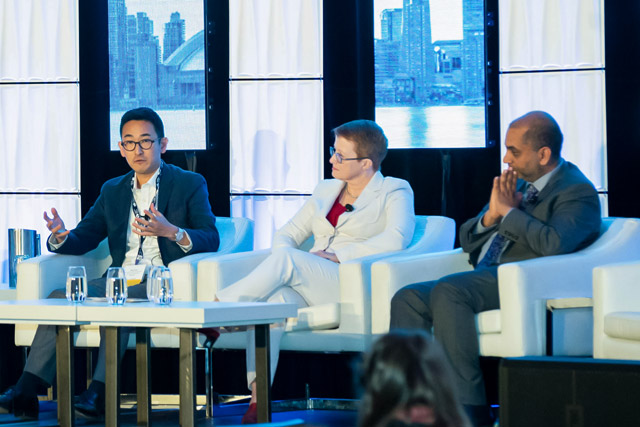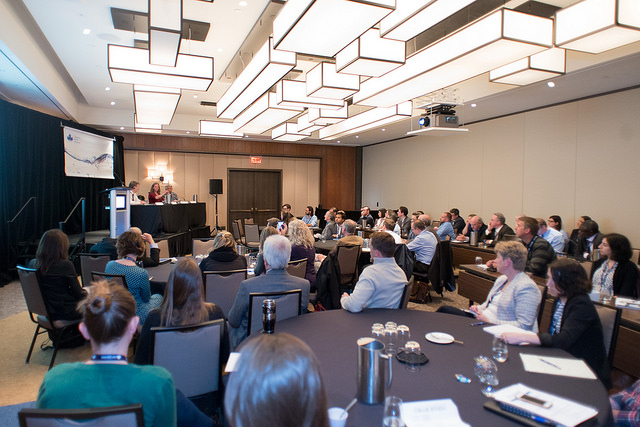 Sponsored in part by the Canadian Municipal Water Consortium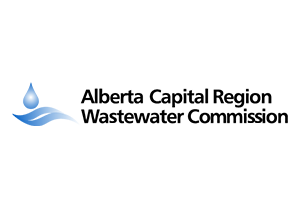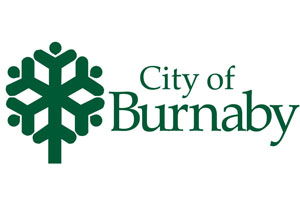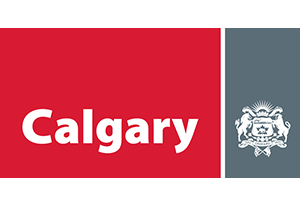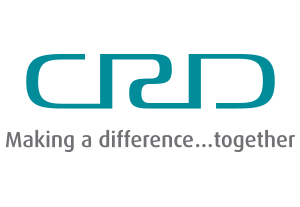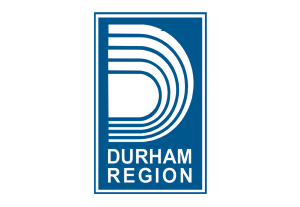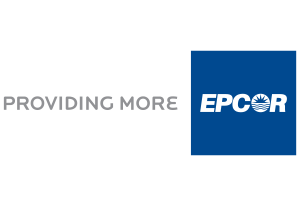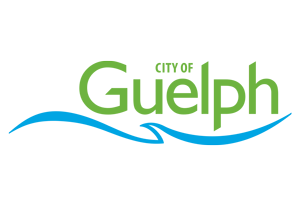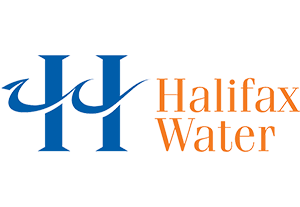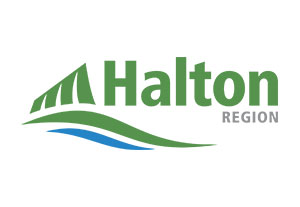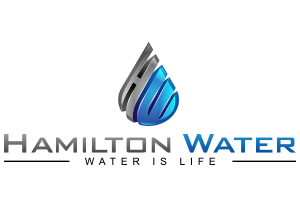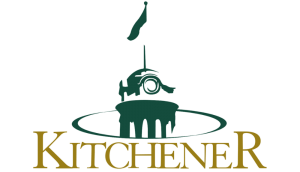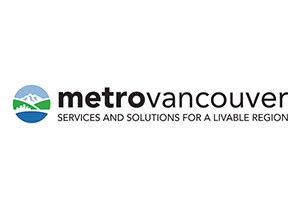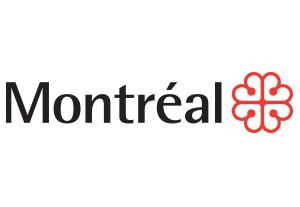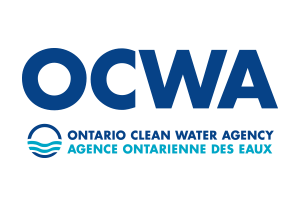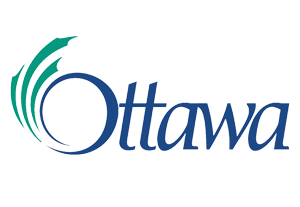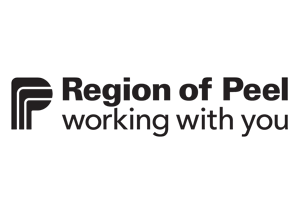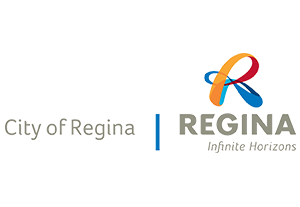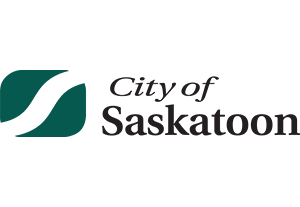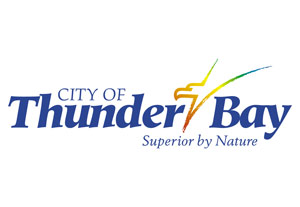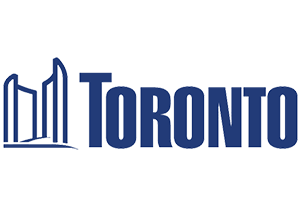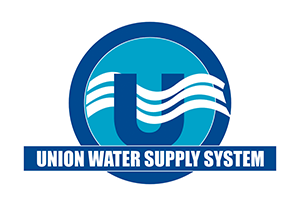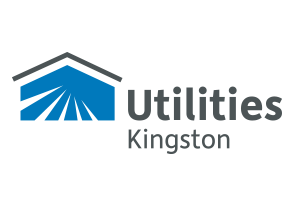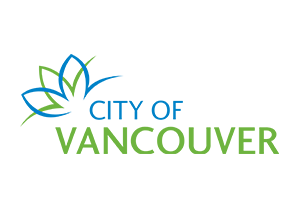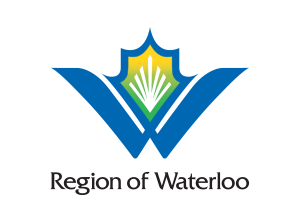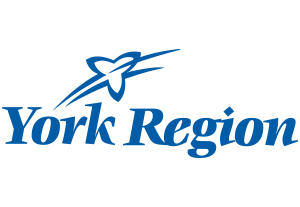 Canadian Municipal Water Consortium Partners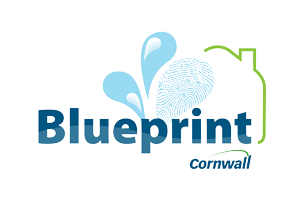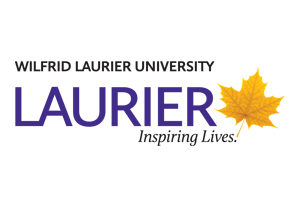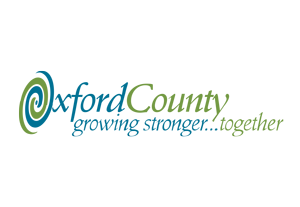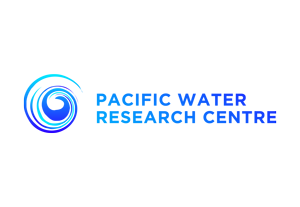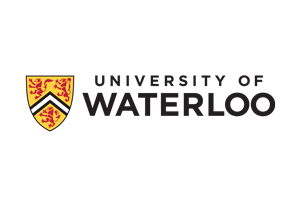 For information about becoming a member of the Canadian Municipal Water Consortium, contact Sandra Cooke at Canadian Water Network.
Land Acknowledgement
Canadian Water Network (CWN) respectfully recognizes and acknowledges the deep connection that First Nations, Inuit and Métis peoples across Canada have with the land that all Canadians call home. Their rich history spans thousands of years on Turtle Island. We also honour and recognize the significance of the treaties that establish the relationship between Indigenous peoples and settlers on this land.
CWN recognizes the sacredness of water as understood by Indigenous people. Water is more than simply a resource. It's a life-giving entity that sustains people, flora and fauna. CWN will continue its work supporting all Indigenous communities through this lens.
Our offices are located in Waterloo, Ontario, on the traditional territory of the Neutral, Anishinaabeg, and Haudenosaunee peoples. Situated on the Haldimand Tract, which granted land to the Six Nations, our office resides on a section of the Grand River extending six miles on each side.
We are grateful for the privilege to work and live on this land.
Furthermore, for the Blue Cities Conference, taking place in Toronto, we acknowledge that it is situated on the traditional territory of multiple nations, including the Mississaugas of the Credit, the Anishnabeg, the Chippewa, the Haudenosaunee, and the Wendat peoples. Today, Toronto is home to a diverse community of First Nations, Inuit and Métis peoples.