Check back regularly for program and speaker updates.
Blue Cities is the forum for senior water executives to exchange insights and shape transformative actions for municipal water management. We'll highlight innovations and solutions that are making a positive impact in municipalities.
Join the conversation as we tap into a wealth of experience and expertise to navigate towards resilient, future-ready water systems.
Who should attend?
senior level executives from municipalities and utilities
industry product and service leaders
academics and topic experts
NGO and watershed directors
government decision makers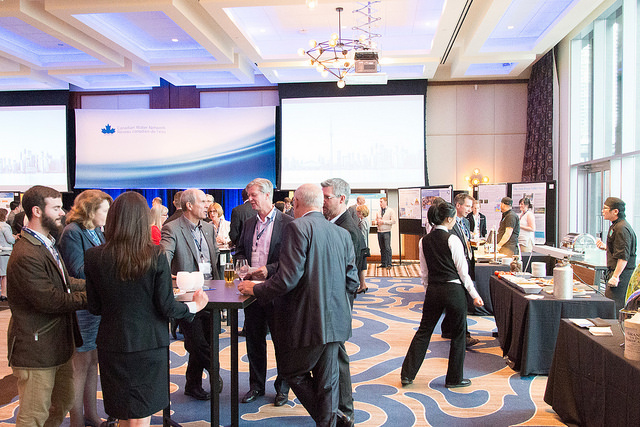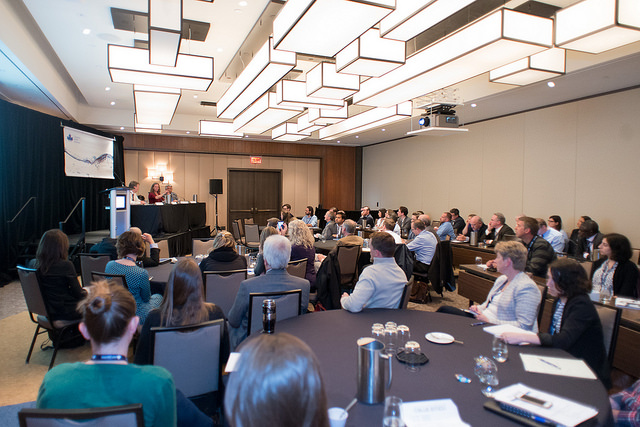 Blue Cities is the annual flagship event of the Canadian Municipal Water Consortium.
The Canadian Municipal Water Consortium is a nation-wide collaboration that enables those involved in the management of municipal water to anticipate, respond and adapt to key challenges and emerging trends. The Consortium connects municipalities, researchers, industry and government to create meaningful partnerships and collectively address Canada's municipal water management challenges.
Canadian Municipal Water Consortium Leadership Group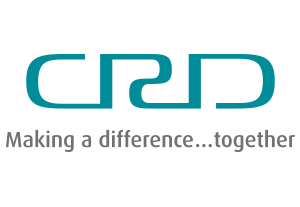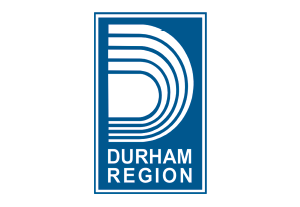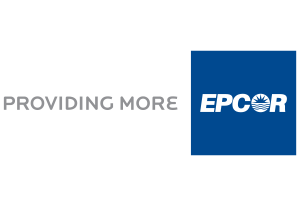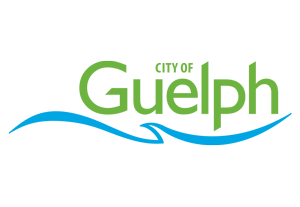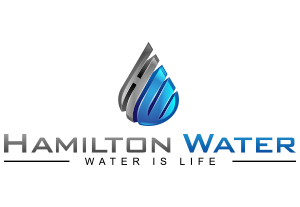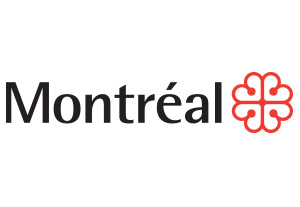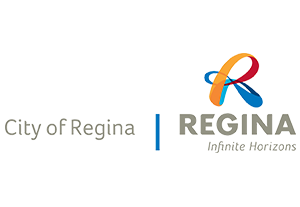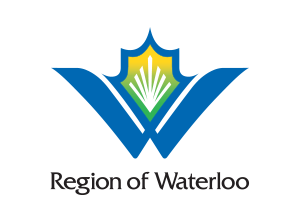 Canadian Municipal Water Consortium Partners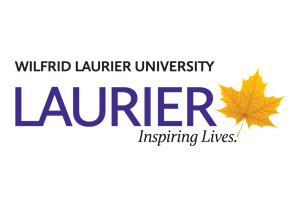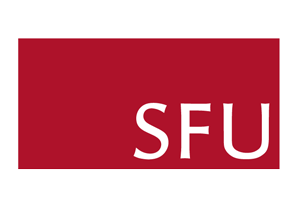 For information about becoming a member of the Canadian Municipal Water Consortium, contact Bu Lam at Canadian Water Network.