Leveraging the untapped potential for water management
Blue Cities 2017 is the forum for senior water executives to exchange insights and shape transformative actions for municipal water management. We'll highlight innovations and solutions that are making a positive impact in municipalities.
Join the conversation as we tap into a wealth of experience and expertise to navigate towards resilient, future-ready water systems.
Who should attend?
senior level executives from municipalities and utilities
industry product and service leaders
academics and topic experts
NGO and watershed directors
government decision makers
Check back regularly for program and speaker updates.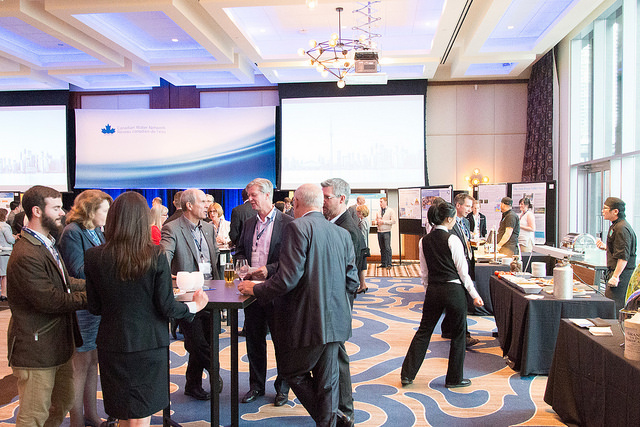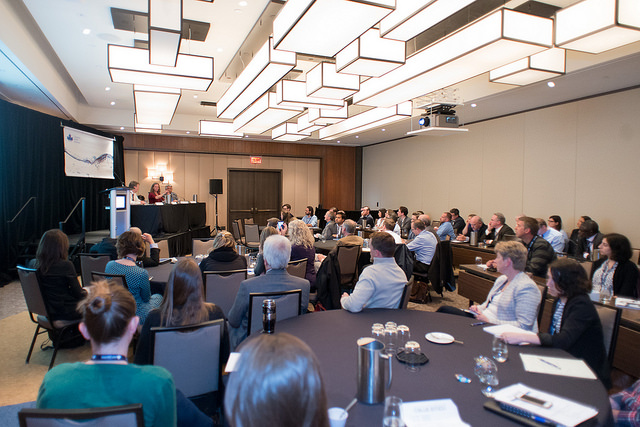 Blue Cities is the annual flagship event of the Canadian Municipal Water Consortium.
The Canadian Municipal Water Consortium is a nation-wide collaboration that enables those involved in the management of municipal water to anticipate, respond and adapt to key challenges and emerging trends. The Consortium connects municipalities, researchers, industry and government to create meaningful partnerships and collectively address Canada's municipal water management challenges.
Progressive planning for financially robust water systems
The water infrastructure gap is growing and the main source of revenue for water utilities in Canada is sales. What are the strategic and emerging financing options and rate structures that ensure affordability and long-term revenue stability?
Achieving resilience: Preparation, response and recovery from water crises
Extreme events are becoming more frequent, but failure to provide water and sanitation is not an option. What steps should we be taking before, during and after emergencies to ensure reliable water services?
Smart decisions: Data-driven prioritization and asset management
What data matters and how do we manage it? What technological advances can help us collect this data and better manage our assets? How can big data analytics and advanced systems be used to better inform decision making?
Innovation in a world of regulations, policies and guidelines
Water and wastewater utilities need to meet multiple objectives and regulations, leading to extremely complex decision making. How do we ensure the best strategies are prioritized today and that future regulations support the adoption of optimal solutions?
Canadian Municipal Water Consortium Leadership Group
For information about becoming a member of the Canadian Municipal Water Consortium, contact Bu Lam at Canadian Water Network.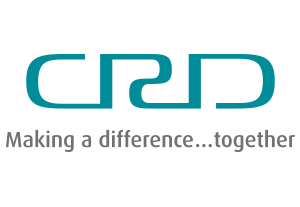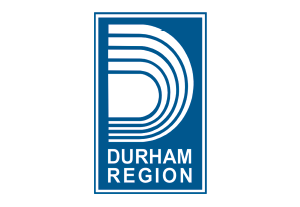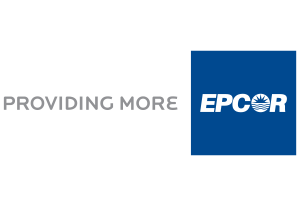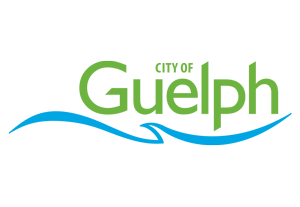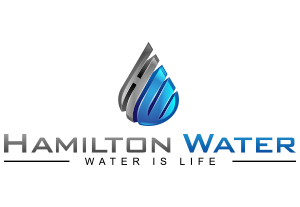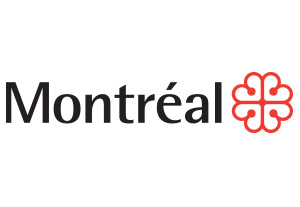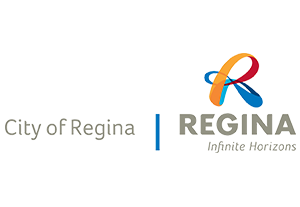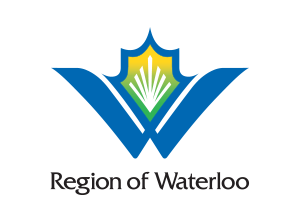 Canadian Municipal Water Consortium Partners